A family owned and operated Waterproofing And Masonry Company Servicing Residential And Commercial Properties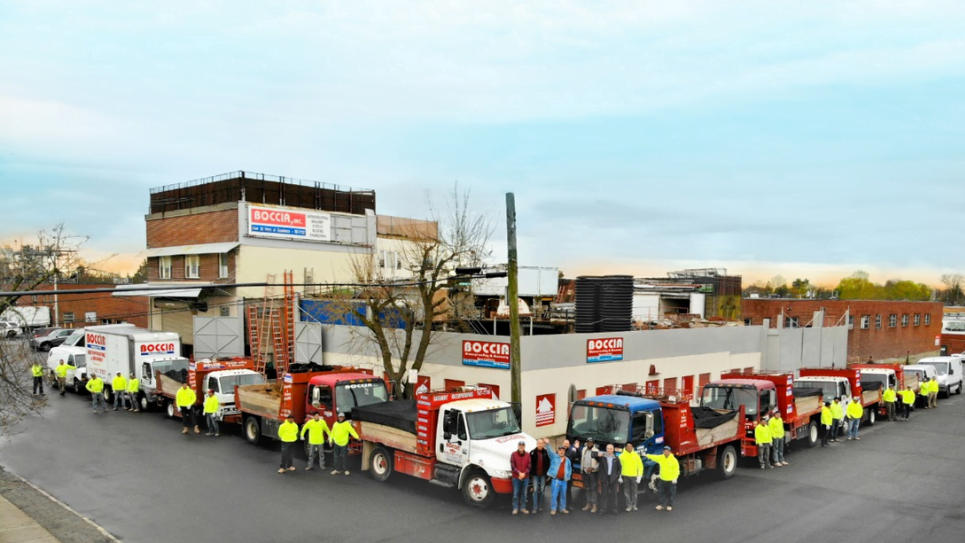 Basement Waterproofing Specialists
Serving Nassau, Suffolk & Queens
Boccia Inc. ® has been providing basement waterproofing and masonry restoration services since 1955. With thousands of projects completed, the experts at Boccia have accumulated a wealth of knowledge and experience that has been relied upon to waterproof basements, of homes and buildings across Nassau, Suffolk and Queens.
What Our Customers Are Saying
Over the last 7 decades we have seen virtually every situation. Take a look at our resource library to get helpful information from our team of experts. We are standing by to help if you have any questions.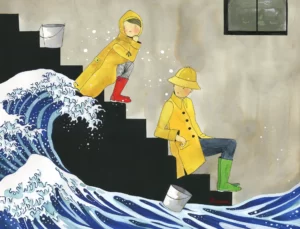 Holding Back the Floodwaters Homeowners who faced flooded basements after Hurricane Ida are pondering how
Read More »
Facade Wall Restoration: from Stucco Repair to Coatings Restoration Stucco façades will eventually crack, spall
Read More »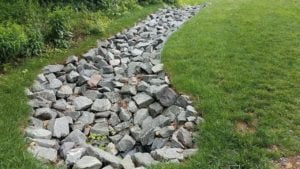 Basement Systems – Common Problems Experienced with French Drains Garden City, NY Do you have
Read More »