We have developed an image of masonry houses being close to invincible from the fairy tale of the three little pigs where the wolf couldn't blow down a house made of brick. Unfortunately similar to the lessons we've learned from other fairy tales, this one is far from the truth also. There are many elements that make up a brick façade and some most certainly do not last forever and require maintenance.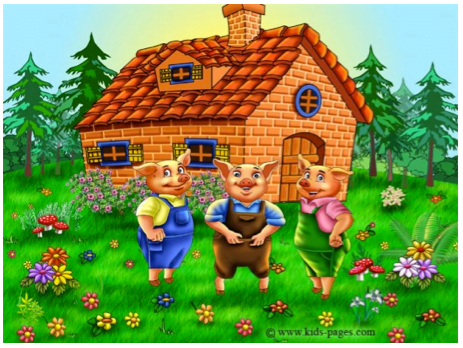 For example, found over most windows and doors on houses and buildings constructed over the past century can be found a piece of steel creating the lintel. And steel has a tendency to rust when exposed to the elements. When steel rusts it can expand many times its original size cracking the brickwork around it. So now you end up with two conditions needing repair. Making the situation worse, if left unaddressed these issues allowed to worsen can dislodge entire parapet walls on buildings and create bowed walls on houses.
So determining where you are observing the cracks in the brick façade around your house and what the cause is can be quite important. If the cracks are caused by rusting steel then replacing the steel is necessary to eliminate further deterioration. Contact a knowledgeable professional that has experience in masonry restoration techniques to assess the defects in the masonry façade and recommend the proper repair that is required.