Foundation and Structural Repairs
Boccia Inc. provides foundation structural repair services across Nassau, Suffolk and Queens.

If you notice cracks in your basement foundation walls, it is important that you have a professional evaluate them. Cracks in your foundation can compromise the structural stability of your home, as well as you and your family's safety.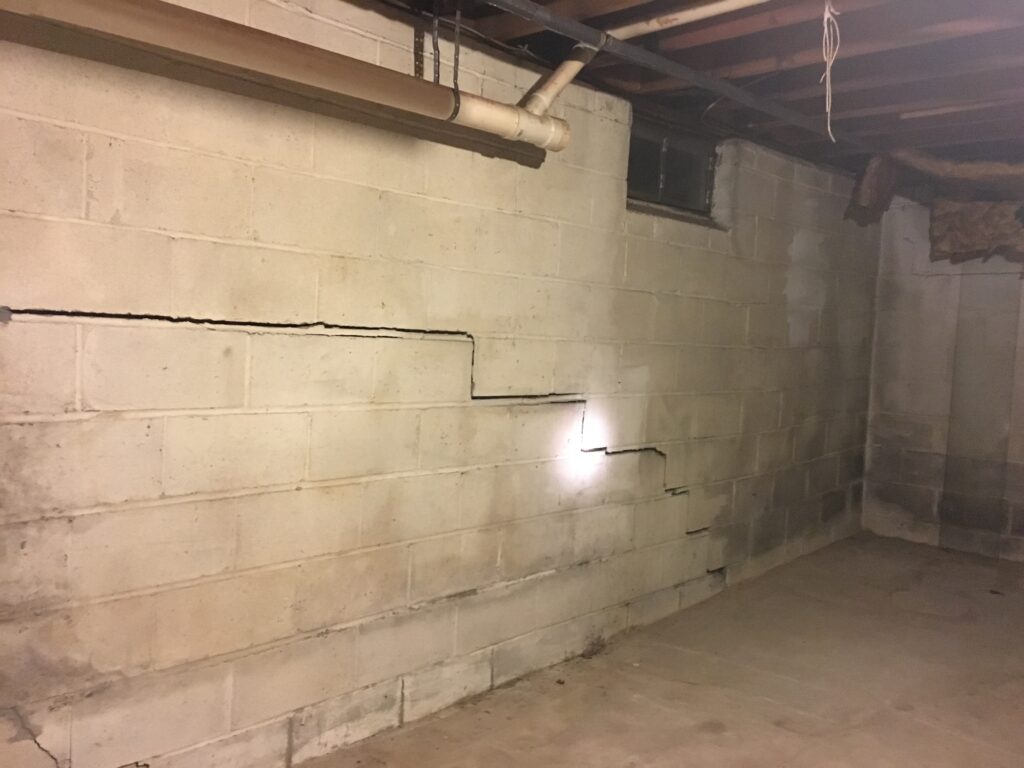 "A lifetime of experience and knowledge that is truly priceless"