Boccia Inc. has been a staple of the community with a presence for many decades.  We have observed Long Island change and in fact helped the process along with many of our construction projects.
We believe it is our obligation to give back to our community.  We dedicate this page to the various organizations that we support.
---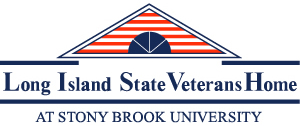 The Long Island State Veterans Home (LISVH) is a special place where bonds and camaraderie develop. It is a place our veterans are proud to call home while receiving rehabilitation or during their stay as a long term resident, or where they are proud to spend their day as a participants in the Adult Day Health Care Program.
---

Lives are transformed at Teen Challenge by the power of God that is stronger than the bonds of addiction. Teen Challenge helps the total person with spiritual, emotional, physical, social and educational challenges to prepare them for their new life.
---

World Vision is a Christian relief, development and advocacy organization dedicated to working with children, families and communities to overcome poverty and injustice.
---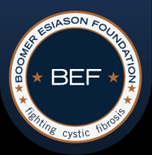 The Boomer Esiason Foundation is a dynamic partnership of leaders in the medical and business communities joining with a committed core of volunteers to heighten awareness, education and the quality of life for those affected by cystic fibrosis, while providing financial support to research aimed at finding a cure
---

Focus on the Family is a global Christian ministry dedicated to helping families thrive. We provide help and resources for couples to build healthy marriages that reflect God's design, and for parents to raise their children according to morals and values grounded in biblical principles.
---

A Mother's Kiss is an all volunteer organization dedicated to the families of childhood cancer patients. Since 1994 it has been our goal to help these very special families on both an emotional and financial level.
---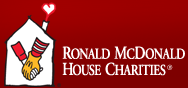 While Ronald McDonald House Charities cannot make medicine taste better or take away painful treatments, we can help lessen the burden and ensure more than 4.5 million families a year have the stability and resources they need to keep their child healthy and happy.